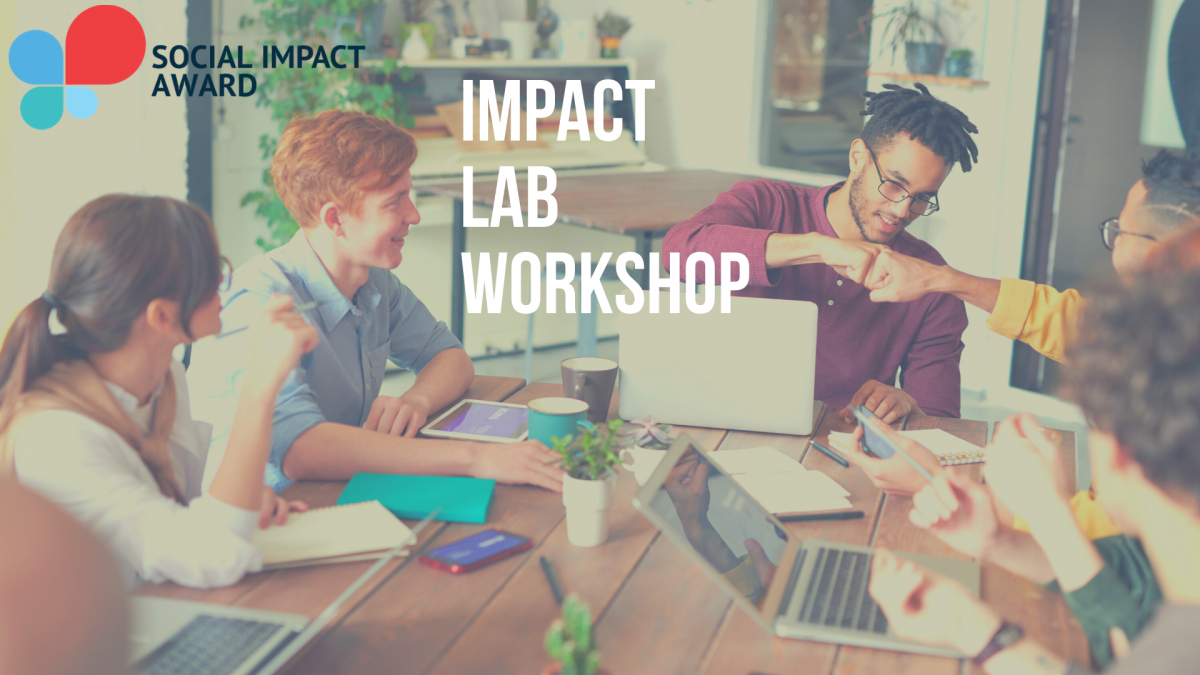 THE IMPACT LAB WORKSHOP – by Social Impact Award workshop is free, but spaces are limited so please REGISTER HERE: 👉https://forms.gle/o6mKYov6mXJpDE4PA
Join us for an evening of Impact Lab Workshop!
▶️ This is for you if you are:
▪️ Concerned about the social and ecological challenges around you and would like to find innovative solutions
▪️ Want to feel that your work also creates an impact on the society and environment
▶️ In the optimal case, you already BRING AN IDEA.
Either the one you've come up with at our last workshop (if you have been there) OR any other one.
In the case of no concrete idea: bring your passion/field of interest.
▶️ Important:
▪️ Attending is NOT mandatory to apply for the award
▪️ NO age restriction to attend. However, if you want to apply for the award, you need to be born between 1990 and 2005
The workshop is held in English and Hungarian.
Looking forward to seeing you there! 😉
And don't forget to REGISTER HERE:
👉https://forms.gle/o6mKYov6mXJpDE4PA
We are proud to have MagNet Bank as our partner.
👉APPLY to SIA: http://apply.socialimpactaward.net/hungary/welcome-screen
👉 More info on the upcoming events and the award on our website: https://hungary.socialimpactaward.net/
Almost there
You need to register in order to submit your bulletin & vote.
We care about your privacy.
Read Privacy Policy .
× close