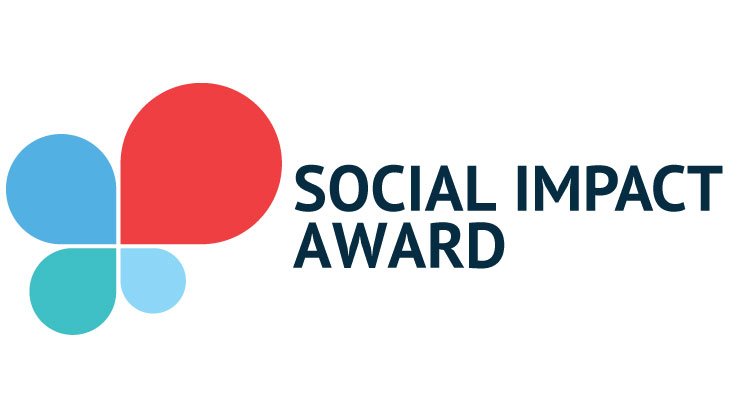 Meghosszabbítottuk a jelentkezést!
Július 6-ig, várjuk a 14-30 év közötti fiatalok innovatív, társadalmi hasznosságú impact és megvalósítható ötleteit.
Legyél Te a SIA 2020 nyertese, és vidd haza az 1500 eurós fődíjat!
Az Impact Hub Budapest idén is elindítja a @Social Impact Award nemzetközi ötletversenyt.
JELENTKEZZ A SIA versenyre: http://apply.socialimpactaward.net/hungary/welcome-screen
Látogass el a https://hungary.socialimpactaward.net weboldalra a legfrissebb infókért.

Július 10-ig egy 8 tagú zsűri kiválasztja a legjobb 8 ötletet, a finalistákat.

A finalisták 2 hónapos inkubációban vesznek részt július 15 és szeptember 15 között. Szeptember 30-án a finalisták egy pitch este mutatják be ötleteiket és a zsűri 3 nyertest választ ki.

November 26-30 között lesz a SIA Summit Prágában, ahová a nyertesek utat nyernek és találkozhatnak a nemzetközi nyertes csapatokkal.

Gyere, legyél Te a SIA 2020 nyertese! Várjuk ötletedet!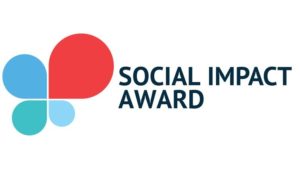 Almost there
You need to register in order to submit your bulletin & vote.
We care about your privacy.
Read Privacy Policy .
× close