Mentors
---
Gyöngyvér Balog
Gyöngyvér is the co-founder of impact.design, a full-service agency that partners with mission-driven organizations to help them expand their impact through design. By using agile techniques that put humans first, they aim to design solutions tailor-made to the communities where they focus on the people and their experience. As Gyöngyvér is a firm believer of the inclusive approach, she loves to facilitate workshops and co-design sessions to find the best solutions to their clients needs.
Prior to founding impact.design, she led the digital communication team of Sziget Festival and served as a communications expert at UNHCR, the UN Refugee Agency where she had the chance to take part in several missions to Africa and the Middle-East. She is a fan of reading stories about women empowerment and the African culture, and she has a huge collection of ethically sourced accessories.
---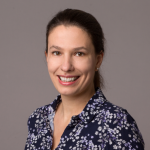 Kata Magyar

Kata Magyar is a true generalist, a life-long learner. Mainly because of her love of learning, she is always looking for something new hence she gave a new meaning of climbing the career ladder with working in all company sizes from big corporates via SMEs till being a freelancer, and lastly joining a startup. Because of that, her main strength as a mentor is seeing the bigger picture, knowing a little bit about every aspect of a business.

---
Pál Molnár
Doing is the best way of thinking!
Pali is the co-owner and Head of Innovation of Synthesis-Net Ltd., which is one of the biggest software developer company in Western Transdanubia. He is a founder of TicketNinja, a project which is scheduled to be the company's first spin-off. After more than 13 years of experience in software engineering, he decided to take business strategy to the next level and graduated with an MBA in 2018.
His passion is to help others avoid failure and to share professional experience with others. This also explains why he is the mastermind and co-founder of Ideathon Győr — a 2-day, bootcamp style event, where the very early stage idea owners can validate their markets and businesses with the support of industry experts and mentors.
---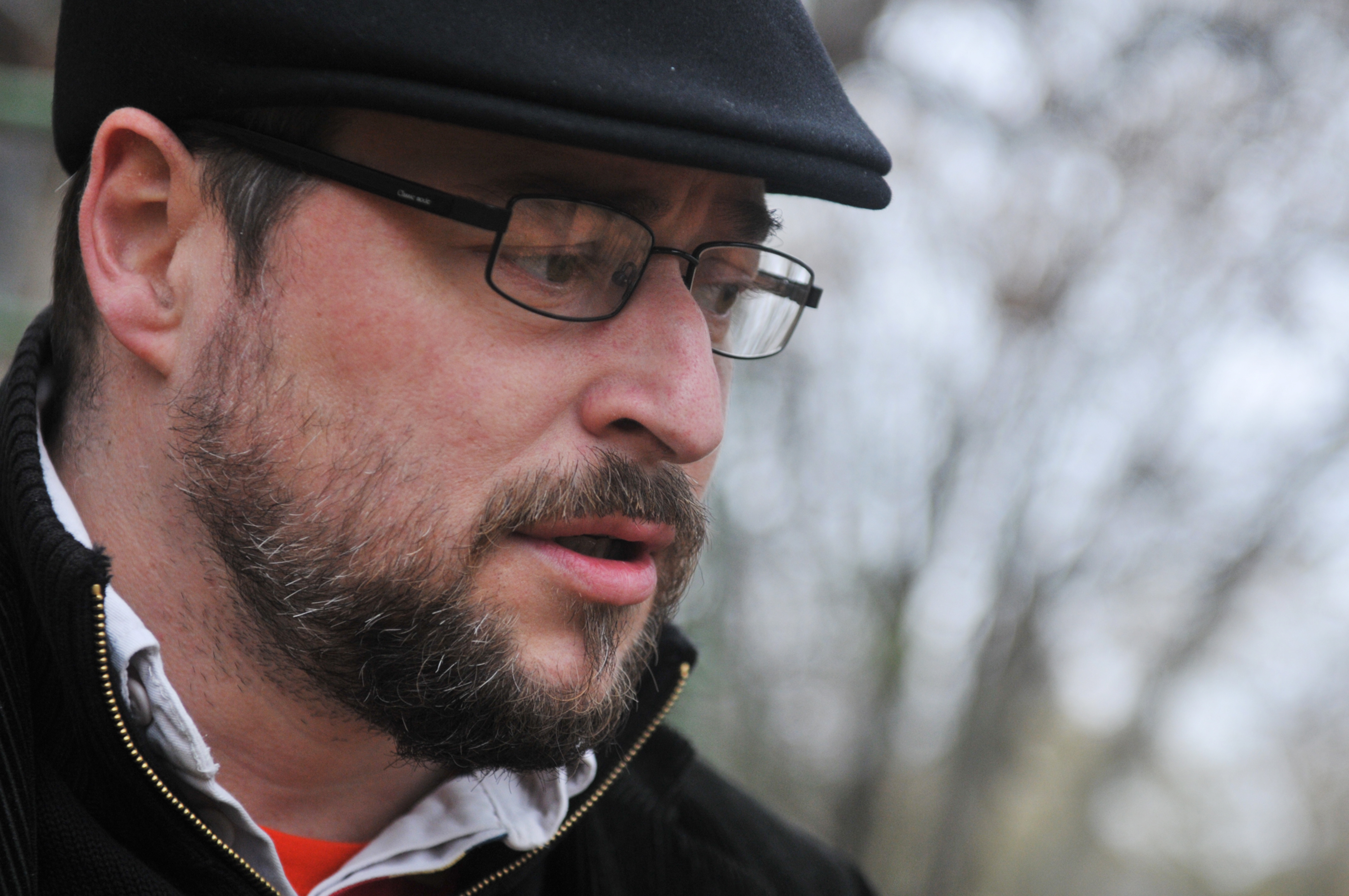 Géza Nagy
Géza Nagy is the owner and mastermind behind the project Ability Park (2003-2012), social entrepreneur, Ashoka Fellow (since 2003). He is challenging people with disabilities to redefine their role in society and complimenting the disabled community\'s push for change with an external pull by working with business, government, and the media to transform the environment in which disabled people live, work, and function. Therefore targets tomorrow's citizens who will come up with new and innovative solutions through technological and scientific developments for disability issues. In order to reach these future generations, we use gamification and entertainment to raise awareness on various issues around disabilities through products mostly frequented by youngsters, such as festivals, escape rooms, pub quizzes, comic strips, design etc.
---
Zsolt Attila Nagy
Zsolt is a young, yet experienced entrepreneur who is currently the COO and Co-founder of the proptech startup Tekrama. Before that he was also Co-founder of Supp.li, a now more and more well known startup within the food industry. Zsolt loves both the planning and execution phases, he does not mind "getting his hands dirty". He likes straight talking and cutting the bulls*it when it comes to business. He does B2C/B2B sales, marketing, HR, business development and has startup investment experience as well, so he has a pretty wide overview across many fields. One of his biggest strengths is that he knows exactly how to start and build something out of nothing and knows what mistakes to avoid in the beginning. Also has relevant experience in hiring new members and enhancing effective teamwork.
---
Judit Surányi
Bio comes soon…
---
Dávid Szabó
In the summer of his college graduation, Dávid decided he would like to do something to advance our society. He was disturbed by people's indifference and isolation, as well as the incredible wastefulness stemming from lack of trust and information. He envisioned a kind of society where, in addition to trust, sharing and mutual assistance, a friendly and open-minded attitude prevails and guides our lives.
It was this dream that triggered Dávid and his team to launch a local community-building project – a social networking site called "Miutcánk.hu" ("Our Street") – which has more than 50,000 registered members by now. Today, the number of practical tools available to help people build more direct and trustful relationships is still few. Dávid and his team are hoping that their new initiative will encourage cooperation as opposed to alienation and thus can significantly improve millions of lives. They also believe that their project can contribute to initiating positive social change on a global scale.
---
Diana Szakál
Diana is a system thinking enthusiast who loves to go beyond the surface and figure out the "why" and the dynamics and interrelations of organizations and complex systems. She strongly believes in the transformative power of learning and community, and in the importance of considering the human component in each phase of an organisation's life. No matter whether she is supporting the visioning and strategy development process of a sheltered workshop in Paysandú, Uruguay, working on the launch of a social enterprise in Dublin, facilitating group processes and women circles or leading the co-creation and educational development activities of the Budapest Food City Lab initiative of the Environmental Social Science Research Group, a holistic approach and empathy are essential components of her various efforts that aim to create a positive impact for society.

---
Levente Varga
Levente is the founder and CEO of DroneIQ and SaveSarah, a Budapest based startup which helps to find people with drones and mobile devices. Levente's background is in IT programming and systems development. Prior to founding his startup Levente worked in the UNHCR, the UN Refugee Agency and 10 years on international IT projects in Europe, US, Africa and China. He is an active member of the EU's Drones Work Group and founding member of the voluntary drone pilot association in Hungary. With his startup he has participated in international accelerators such as Startup Chile, Startup Bootcamp London and MundiLabs Madrid. He enjoys working with early stage startups using Lean and Agile methodologies to get to Product-Market fit as soon as possible with rapid validation.
---