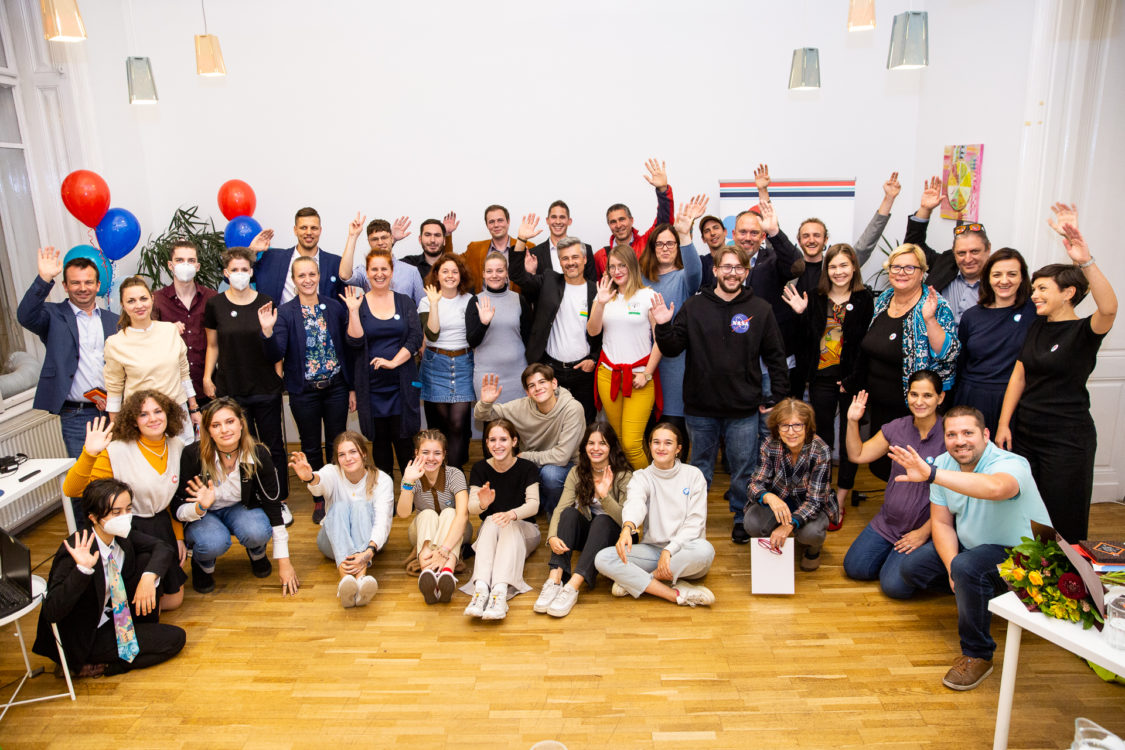 Social Impact Award – pitch, díjátadó és nyertesek
2021. szeptember 30-án, csütörtök este megrendezésre került a
 SIA Hungary 2021 díjátadó & pitch esemény 
. A hét döntős csapat előadta a pitch-eket, melyeket a zsűri értékelt.
Nagyon szoros volt a verseny Magyarország leginnovatívabb fiatal társadalmi vállalkozói között, ezért a zsűri a tervezett két díj helyett hármat osztott ki a versenyzők között.
A díjazottak: Carely, Énprojekt, Kontekt
Közönségdíjas: Redo Fashion
Gratulálunk a díjazottaknak és minden résztvevőnek!
Aki lemaradt, visszanézheti az eseményt– az Impact Hub Budapest Facebook oldalán! 
https://www.facebook.com/ImpactHubBudapest
További sok sikereket, eredményes munkát kívánunk mindenkinek
Almost there
You need to register in order to submit your bulletin & vote.
We care about your privacy.
Read Privacy Policy .
× close