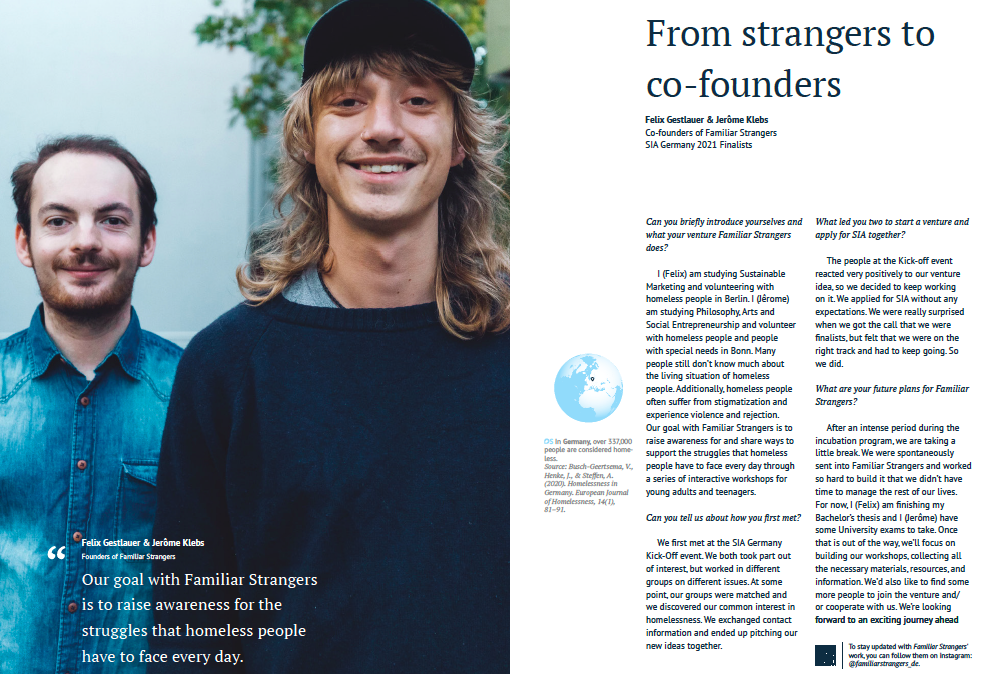 A 2021. évi nemzetközi beszámolónk már elérhető
☄️🤯
Röviden, ez a jelentés a fiatalok erejét szimbolizálja. Tavaly a nehéz körülmények mellett a SIA közössége megerősödött, és minden korábbinál nagyobb hatást fejtett ki. A jelentésben szereplő történetek, az adatok és a vadonatúj dizájn segít abban, hogy érezd, hogy miről szólt a 2021 a SIA-ban.
Nagy köszönet minden résztvevőnknek, partnerünknek, mentorunknak, szakértőnknek és támogatónknak. Ez a jelentés ugyanúgy a tiétek, mint a miénk.
#SIA2021 #globalreportSIA
Almost there
You need to register in order to submit your bulletin & vote.
We care about your privacy.
Read Privacy Policy .
× close