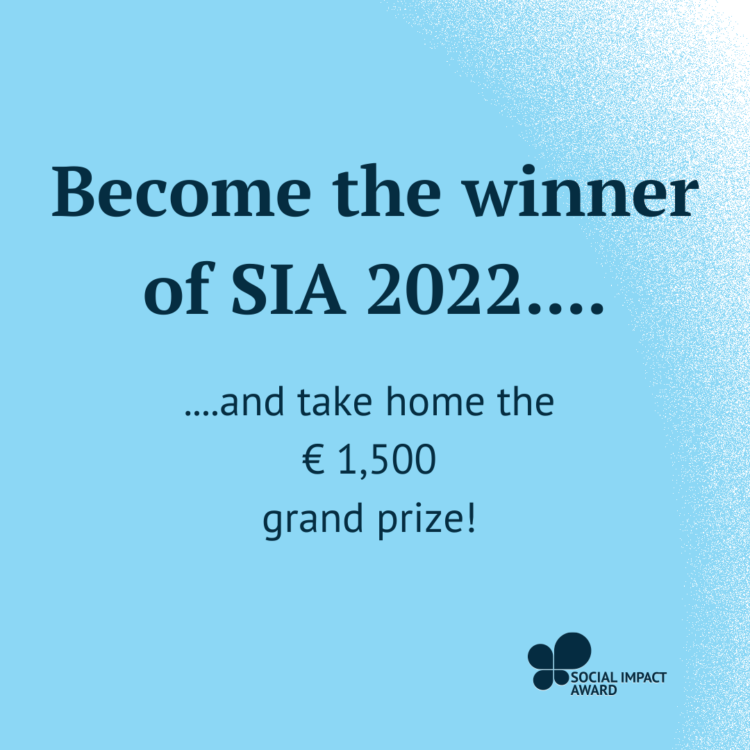 FONTOS SIA HÍREK ÉS HATÁRIDŐK 2022
‼️ Fontos SIA hírek és határidők!
🔹 Május 11- 18. között a pályázati honlapon lehetőség van egyeztetni a SIA munkatársaival az ötletpályázattal kapcsolatban. Tegyétek fel a kérdéseiteket, mielőtt beadjátok a pályázati anyagot!  LINK
🔹Május 25. a SIA pályázatok végső leadási határideje! Pályázati holnap ITT
🔹Június közepéig a zsűri elolvassa a leadott anyagokat és ezt követően közzétesszük a finalisták listáját.
🚀 Van egy ötleted? Add le! Várunk minden ötletcsírát! 🙂
Jelentkezz ITT
Almost there
You need to register in order to submit your bulletin & vote.
We care about your privacy.
Read Privacy Policy .
× close