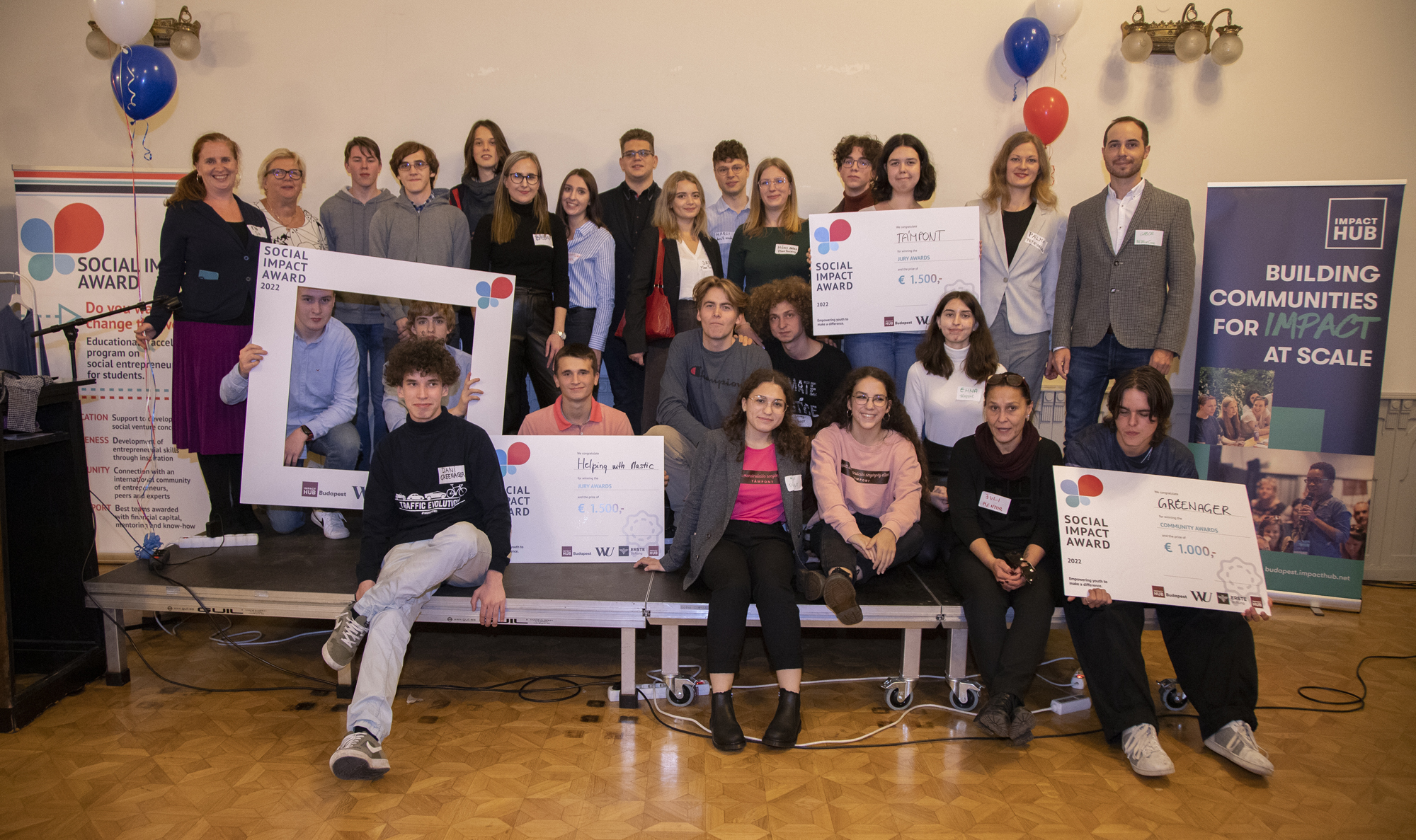 A szeptember 29-i Pitching & Award Ceremonyi keretében kihirdetésre kerültek a SIA 2022 nyertesei:
Közönségdíj – Greenager
Zsűri díjazottak: Támpont és Helping with Plastic
Gratulálunk a SIA 2022 nyerteseinek és köszönjünk minden résztvevőnek és finalistának a közös munkát!
—
The winners of SIA 2022 were announced on 29th of September, as part of the Pitching & Award Ceremony:
Community Award – Greenager
Jury winners: Támpont and Helping with Plastic
Congratulations to the winners of SIA 2022 and thank all participants and finalists for their joint work!
Almost there
You need to register in order to submit your bulletin & vote.
We care about your privacy.
Read Privacy Policy .
× close