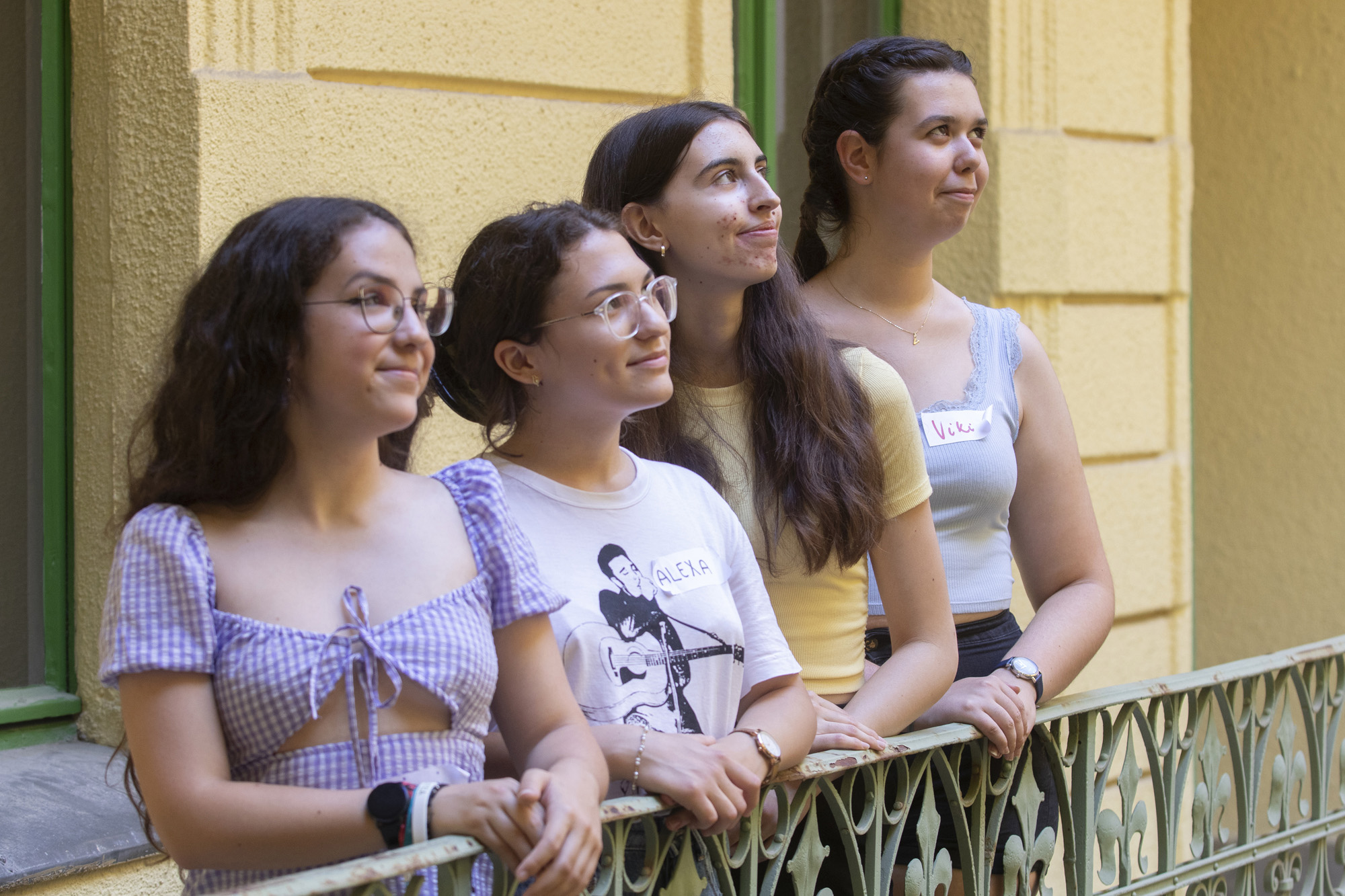 A fiatal lányokból és 2 fiúból álló csapat minden tagjában megvan a segítőkészség, kommunikativitás és nyitottság. Ötletük, a Támpont a menstruációs szegénység felszámolása ellen küzd. Betéteket, tamponokat és tisztasági kendőket gyűjtenek hajléktalan nők számára.
Mivel a tamponok és betétek akár több mint ezer forintba is kerülhetnek, ezért sokszor a hajléktalan nőknek választaniuk kell e termékek és az ebédjük között. Ők segíteni szeretnének abban, hogy emiatt már ne kelljen aggódniuk a rászorulóknak.
Tudják, hogy sok, hasonló kezdeményezés van, azonban ők nem egyszeri adománygyűjtésben gondolkoznak. Szeretnék ezt rendszeresebben megtenni, emellett szeretnék felhívni a figyelmet a probléma súlyosságára social media oldalainkon is, vagy esetleges előadások keretein belül.
Társadalmi hatás:
Rövid távon, szeretnék megkönnyíteni  a hajléktalan nők helyzetét, hosszú távon pedig, segítenek felszámolni a menstruációs szegénységet.
Almost there
You need to register in order to submit your bulletin & vote.
We care about your privacy.
Read Privacy Policy .
× close