Experts
---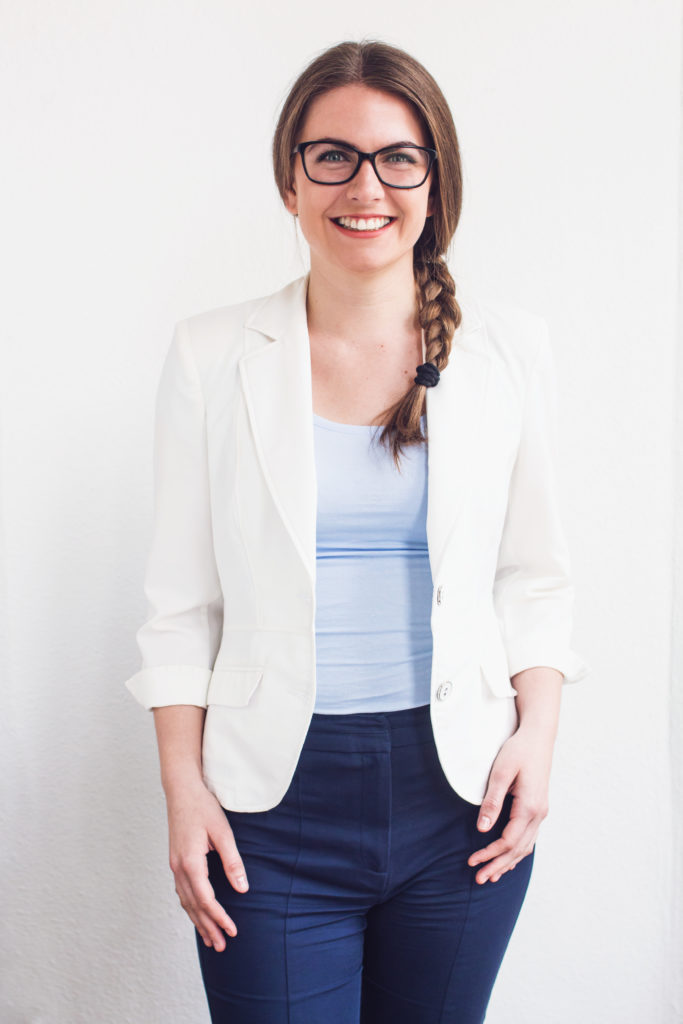 Írisz Babanics
Írisz Babanics is a marketing consultant specialized in small- and medium businesses.
---
László Madarász

Passionate about personal freedom through entrepreneurship, Laci started his freelance web development business OnlineVagyok.hu after a few years of online marketing experience. As he started out as an entrepreneur way before finishing university, he encouraged young students to do the same with his co-founded project Egyetemistából Vállalkozó. Now he mainly focuses on bigger scale business automation projects.

---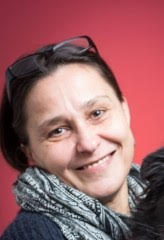 Julianna Nyári
Juli Nyári has been working in the field of communication for almost 30 years. At the former Népszabadság, she started her career as a PR manager. Since then, she has tried many things, being a former press officer, communications consultant, running her own PR agency for 11 years, then moving to the 'other side of the microphone' and becoming a broadcasting host, which has become a great love for her. She also did not miss the chance to educate people, she trained many NGOs and social enterprises how to pitch, worked on developing communication strategies and helped design campaigns. As a coach, she supports personal development and change.

---
Barnabás Pataki
Barnabás is a software engineer at Agema, he loves contributing to the open source world, discuss science and society related topics. He started as an intern at NNG, got an internship in the United States and now works remotely for a US company. As a hobby, he's doing aerial mapping and photography with a drone.

---
---