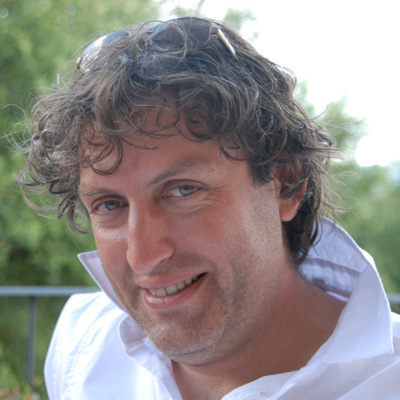 Antal Károlyi – Head of the Jury
Antal Károlyi is business angel and entrepreneur since 2010, and  former president of the Hungarian Business Angel Network. He co-founded Traction Tribe, a tech accelerator. His investments include Publio, a self-publishing portal and Commsignia, a connected car venture. He currently focuses on SignCoders, a software developer company employing sign language speakers. He firmly believes that CEE social entrepreneur communities have huge untapped potential and he plays an active role in building them.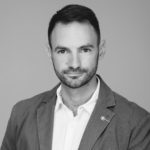 Balazs Nyers – Chief Operating Officer of SAP Labs Hungary.
Balazs is an Experienced Manager with a demonstrated history of working in the computer software industry. Skilled in Enterprise Software, People Management, Cloud Operations and IT Service Management.
Orsoly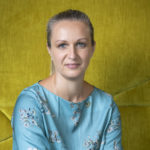 a Szalay, Social Banking Head, Erste Bank
Orsolya believes that she is the luckiest person when you ask her about her work. Being good, doing good – this is her credo, which, apart from her personal life's actions, is really her job description.
She leads the Social Banking in Hungary where she and her 2-members team innovates ideas how to live social responsibility, what to make in order to decrease social distances.
She likes to see the big picture as well as the details. Always open for new ideas, her motto is: everything gives inspiration, just need to wait, which puzzle fits to another.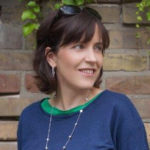 Tünde Tóth –  Accenture Magyarorszag, Technology lead.
She is an economist, with 20+ experience in the technology consulting area.
Delivers high complexity project for international and local clients in the system integration area. Also, she work actively with ecosystem partners across the region.
She is passionate about the corporate citizenship responsibility matters and advocates for inclusion and diversity initiatives. In the past years she was working together with youth organizations directly. As she says, business players have the obligation to help young talents with coaching support and she believes this collaboration is beneficial for both sides.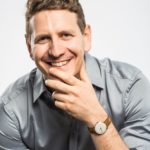 Marton Galambos, Forbes, Editor-in-Chief
He completed his undergraduate studies in 2004 in the United States of America, where he graduated from McDaniel College in Maryland with a degree in Communication and Business. He also studied sociology at the ELTE Faculty of Social Sciences.
As a journalist, he was editor of the journal Creative Communications from 2004. From October 2007, he was a participant in the European Journalists Fellowship Programme at the Freie Universität Berlin. From 2008 to 2011, he was a staff member of Figyelő, a newspaper owned by Sanoma Budapest. Between 2011 and 2013 he was the head of the economic column at Origo Zrt.
Since 2013, he has been editor-in-chief of the Hungarian edition of Forbes magazine.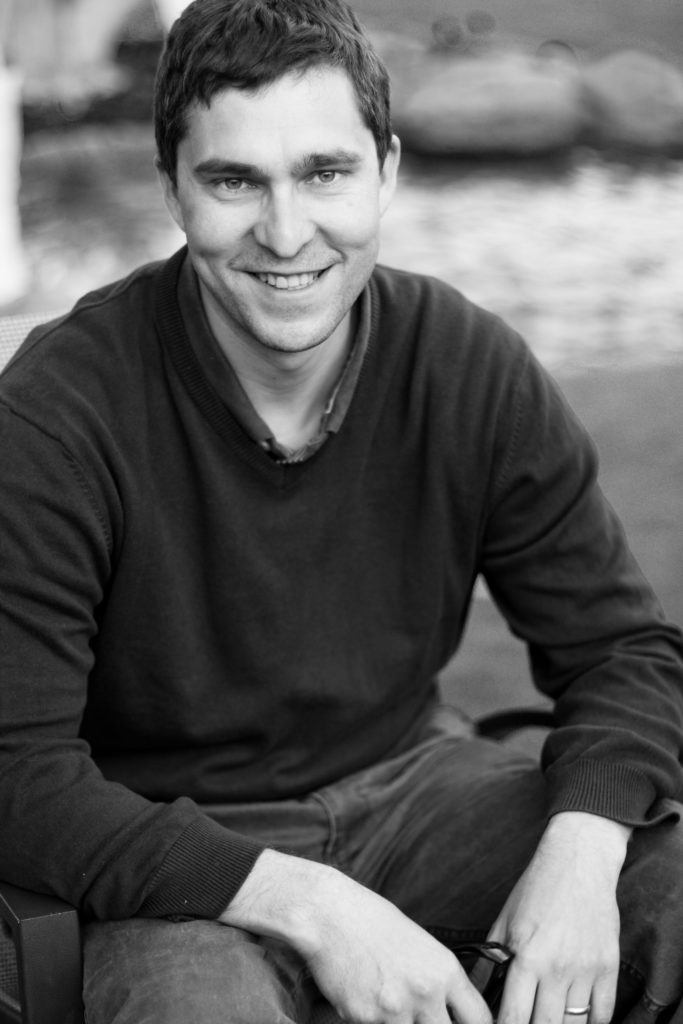 Zsolt Pethe, FASE, Ashoka
Over the past 20 years, Zsolt has accumulated a unique blend of business background and non-profit experience. Zsolt spent six years building a start-up Hungarian NGO focused on youth engagement and experiential education, for which he was elected an Echoing Green global fellow in 2001. Having built a stable organization, he was recruited by GE Capital and spent the following ten years in various leadership positions in banking. Always keen on helping mission-driven organizations develop, he set out to follow his passion and became Country Representative for Ashoka Hungary in 2015. As of 2018, Zsolt is also working with FASE on developing a diverse eco-system around social finance across the CEE region.
P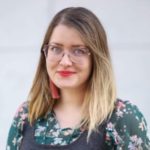 etra Istenes – Enprojekt, Winner of SIA 2021.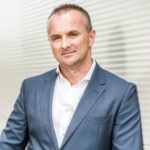 Attila Schillinger – ESG with Impact | ESG Mentoring, Consulting & Communication
Attila  pioneers Environmental, Social and Governance (ESG) transformations through education, engagement, advocacy and communication. He works with company leaders to embed ESG into the core of their businesses on multiple levels, including strategy, structure, culture and technology. A unifier by nature, he helps elevate stakeholder relationships from conflict to finding common ground and building lasting collaboration.