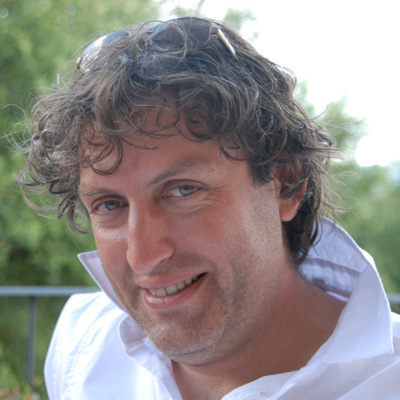 Antal Károlyi – Head of the Jury
Antal Károlyi is business angel and entrepreneur since 2010, and president of the Hungarian Business Angel Network. He co-founded Traction Tribe, a tech accelerator. His investments include Publio, a self-publishing portal and Commsignia, a connected car venture. He currently focuses on SignCoders, a software developer company employing sign language speakers. He firmly believes that CEE social entrepreneur communities have huge untapped potential and he plays an active role in building them.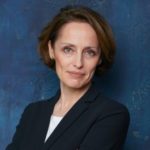 Kamilla Hermann, Partner at Indotek Group
Kamilla Hermann has more than two decades of experience in the corporate and business sectors, and in addition to her work in business, she also supports Indotek Group's CSR activities. As a partner of Indotek Group, Kamilla Hermann is responsible for the tasks related to the company's special real estates and properties, as well as the coordination of marketing and CSR activities in the management.
In line with Indotek Group's business strategy, Kamilla is committed to the continuous support of CSR projects. Along with her personal credo, Kamilla works to ensure that Indotek contributes to the realization of value-added social programs that deliver real value and effective support to the communities.
Kamilla firmly believes in results orientation and her way of thinking is characterized by an overall positive attitude that helps her embrace different social themes and support the implementation of unique value-creating ideas.
Orsoly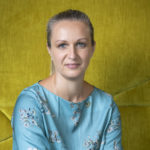 a Szalay, Social Banking Head, Erste Bank
Orsolya believes that she is the luckiest person when you ask her about her work. Being good, doing good – this is her credo, which, apart from her personal life's actions, is really her job description.
She leads the Social Banking in Hungary where she and her 2-members team innovates ideas how to live social responsibility, what to make in order to decrease social distances.
She likes to see the big picture as well as the details. Always open for new ideas, her motto is: everything gives inspiration, just need to wait, which puzzle fits to another.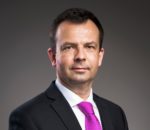 Márton Oláh, Diófa Fund Management 
Márton Oláh has 25 years of experience in the capital and banking markets. He has extensive professional and managerial experience with reputable companies. He started his career at Creditanstalt Értékpapír Zrt., was the Trading Director of CAIB Értékpapír Zrt. between 1998 and 2004, and the Managing Director of HVB Bank between 2004 and 2006.  From 2008 to 2016 he was the CEO of BIF Plc. Since 2008, he was a member of the Board of Directors of BIF BIF and Managing Director of Futurmed Group. From 2008 to 2015 he was a member of the Investment Committee of Central-Fund Venture Capital Fund Management Ltd.
Between 2015 and 2017, Márton held senior positions within the FHB Banking Group: in 2015 he was appointed Deputy CEO and later CEO of FHB Mortgage Bank Plc. In these positions, he was responsible, among other things, for coordinating the activities between FHB and the Savings Bank Group and for increasing the bank's competitiveness.
During his professional career, Márton Oláh has also been involved in the management of Diófa Fund Management, where he was Chairman of the Board and Managing Director between 2010 and 2017, and CEO from March 2021.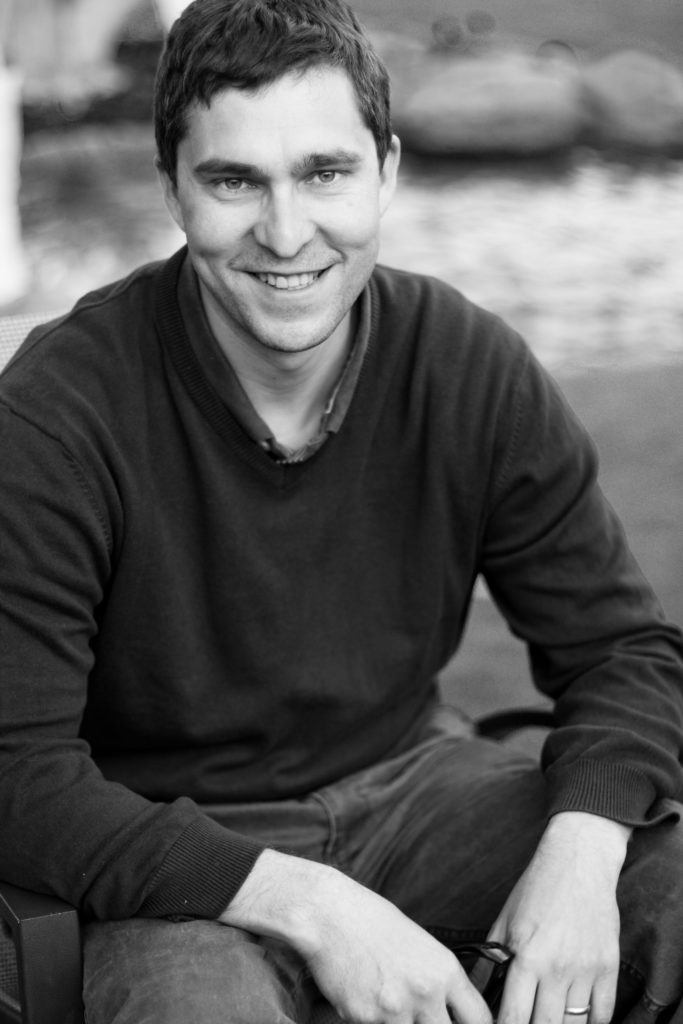 Zsolt Pethe, FASE, Ashoka
Over the past 20 years, Zsolt has accumulated a unique blend of business background and non-profit experience. Zsolt spent six years building a start-up Hungarian NGO focused on youth engagement and experiential education, for which he was elected an Echoing Green global fellow in 2001. Having built a stable organization, he was recruited by GE Capital and spent the following ten years in various leadership positions in banking. Always keen on helping mission-driven organizations develop, he set out to follow his passion and became Country Representative for Ashoka Hungary in 2015. As of 2018, Zsolt is also working with FASE on developing a diverse eco-system around social finance across the CEE region.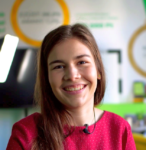 Emese Pólya, SIA 2020 Alumni, Metamorf Founder
Emese is in her senior year in high school, yet she is a freshman in social entrepreneurship. She founded her award-winning communication card game, Metamorf, as a school project in 2019. Metamorf-cards are enjoyable and easy-to-use tools that encourage worthful communication and community building, designed by youngsters driven by the motivation to "reach and teach" their own generation. Metamorf won the 2020 SIA Jury Award and today it continues to expand its impact, providing several schools, social institutions and groups of individuals with real community experience. Apart from Metamorf, Emese is always glad to take part in other social projects, such as online tutoring disadvantaged kids, teaching first aid, or enabling youth to make happy career choices.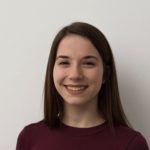 Alexa Zsófia Vas – Low-cost Robotics
Alexa is a senior mechanical engineering, Bsc student, founder of Low-cost Robotics. She and her team are working to develop a low-cost but functional robotic arm prosthesis that can be used to learn how to wear a prosthesis.